Condor is such an overused trope, it seemed pretty obvious for me from the beginning lol
Yeah, let's go for a full flying army for those dwarves.
See them how they carved fortresses out of the flanks of the mightiest peaks, with wide openings on the side. In that enormous cave that is actually the entrance to the hidden fortress, countless preying birds are perched.
The dwarves routinely ride them for any errand they are sent to.
We can have full condor dwarves unit, much like Equitan pegasus knights.
Local Infernals on the other hand use a mightier technology, such as magic-propelled zeppelins, to ride between the sharp needle-like peaks.
All this, because those mountains are so high and sharp, that the valleys below are extremely narrow and dark, some of them full of strange water and slime, and scary monsters without a name, much like the fish from the deepest abyss.
You know, mountains like this :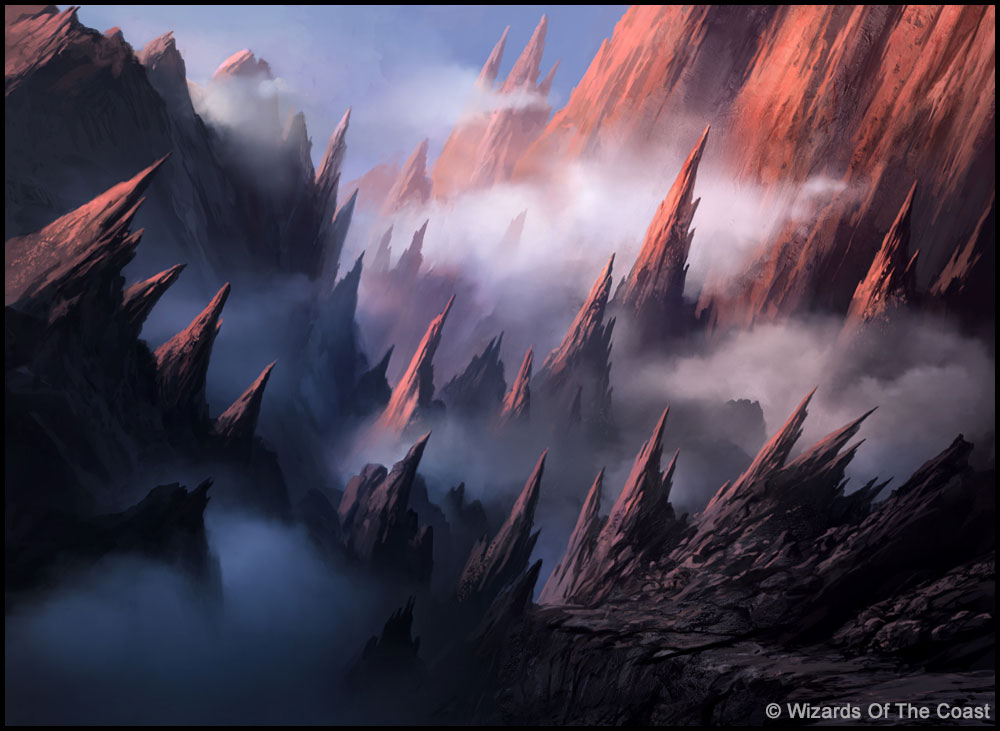 On such heights, not much rain, but our dwarves grow food on terrasses on the very mountain top, catching the humidity from the clouds by ingeniously crafted « fog nets ».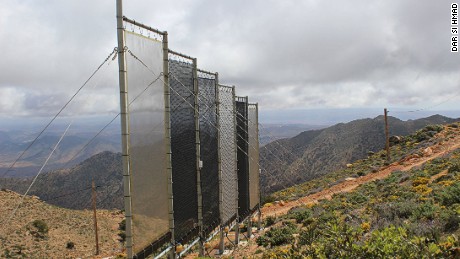 For Infernal zeppelins (without steam-power), get some cues from comic series
Thorgal
. The country named « Qa » is more Aztec in style, fighting against the local Pueblo indians, but you get the idea
(scenario by Jean Van Hamme drawings by Grzegorz Rosiński)