Price Reduced to £45.00GBP (£10.00 off!)
Hi,
This tower was made from scratch. I can't take the credit as I had it commissioned over ten years ago, though all the plaster work and brushwork is mine.
It stands at just over 13" tall, has a diameter of 6" (and a half) at the top 5 (where the battlements are) and a 5" (and a half) at the bottom. The walls that protect the gate project out roughly 4" from the gate and the stairs 3". It is a light weight high quality build that would look great on any wargames table (IMHO!)
It is made of rings of pink foam (and thus is therefore very light) with MDF walls and masonry around the gate. The gate is MDF too. Everything is glued
very
firmly in place and is very sturdy. Then the model was covered in a layer of filler then sanded down and painted with textured paint. It would be very easy to re-paint the model in any colours as I have used Anita's Acrylics and Emulsion or even Oils would be OK on the Acrylic paintwork.
I'm asking £55.
for the Tower which is a bargain as I payed much more for it when I commissioned the piece.
Buyer pays postage
, which shouldn't be that much based on weight but I'm not sure how big the package will be until I have snugly and safely packed it up- ie I don't know if it will go in the UK as a Medium of Large Parcel.
I am willing to ship to anywhere in the world.
If you're interested please contact me via PM or at the following e-mail address:
darrell.hindley@googlemail.com
Now for the pics (Miniature is to give an indication of size):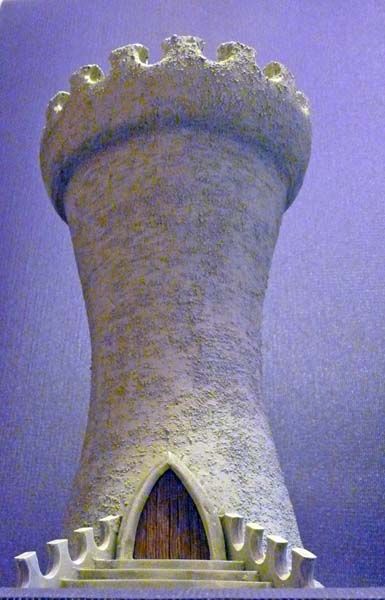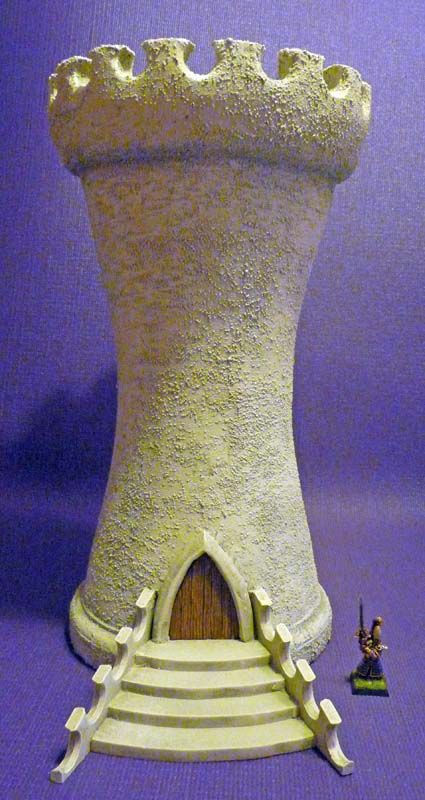 http://i110.photobucket.com/albums/n85/ ... ower1e.jpg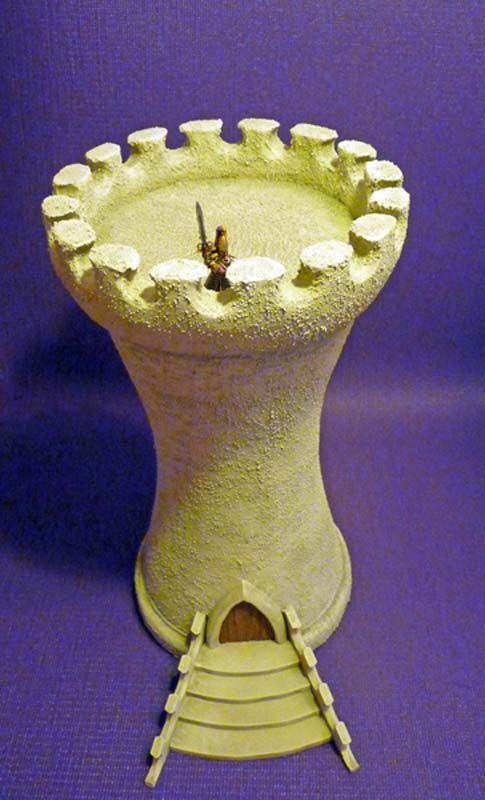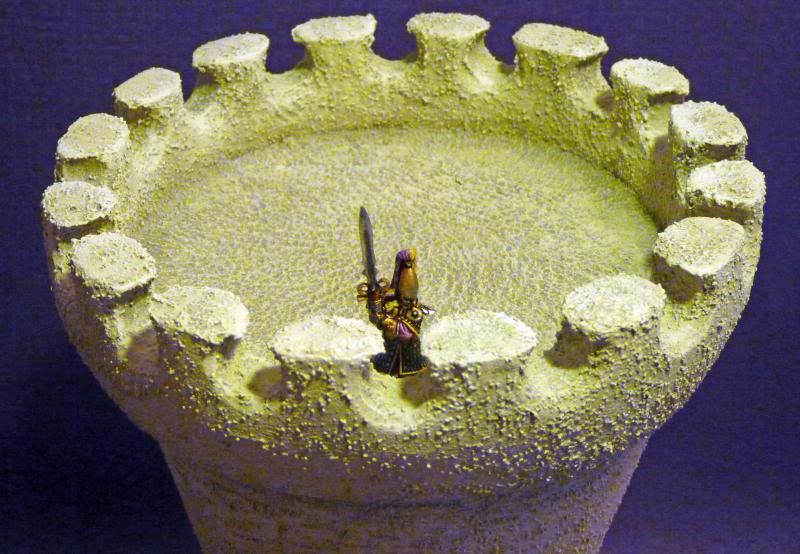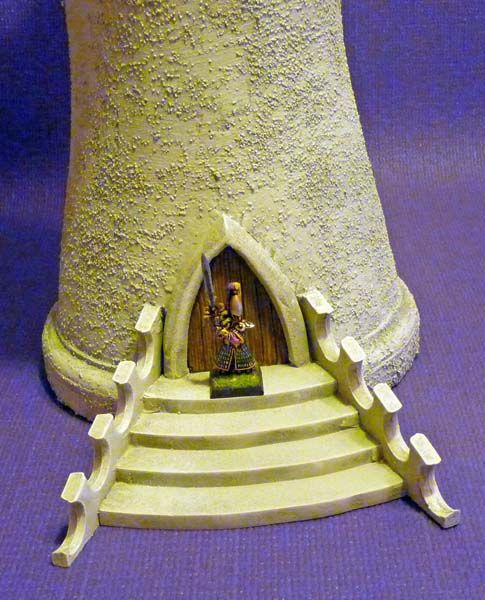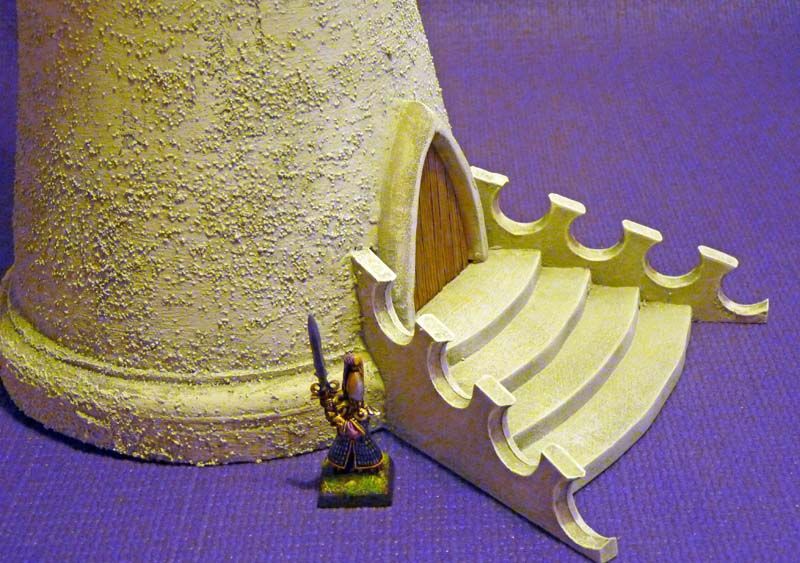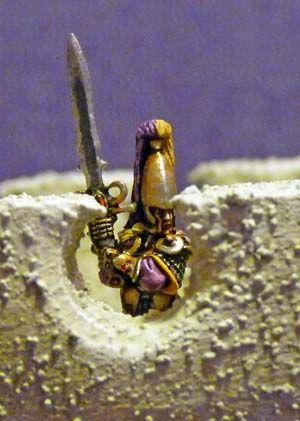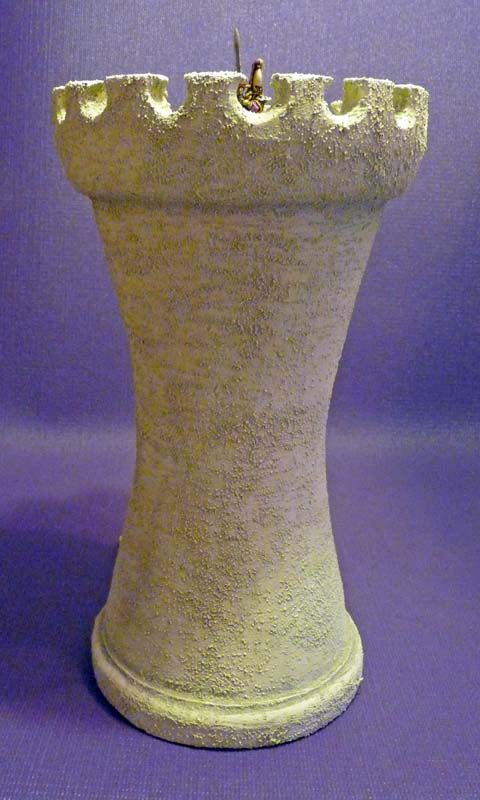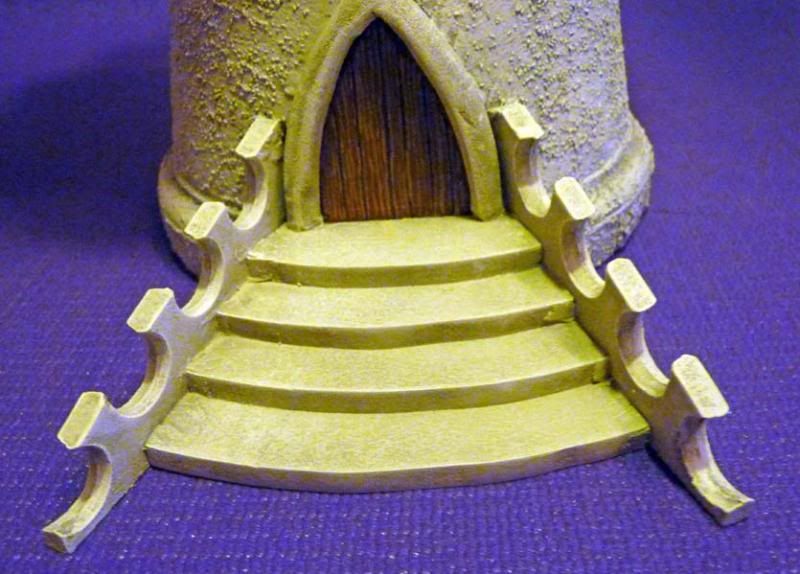 Thanks for taking the time to look,
Darrell.