RT Staggers to his feet, nauseous and disorientated, his mind empty, his memory blank.
Looking around the strange, alien wood, images slowly start to return.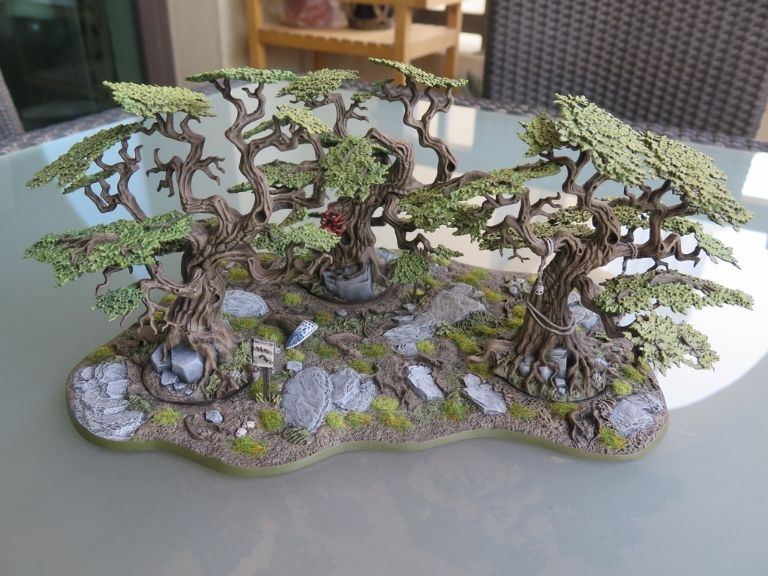 Spotting an ugly venomous spider, he suspects he has been poisoned and searches for bite marks.
Focusing on a strange Totem he experiences painful flashbacks.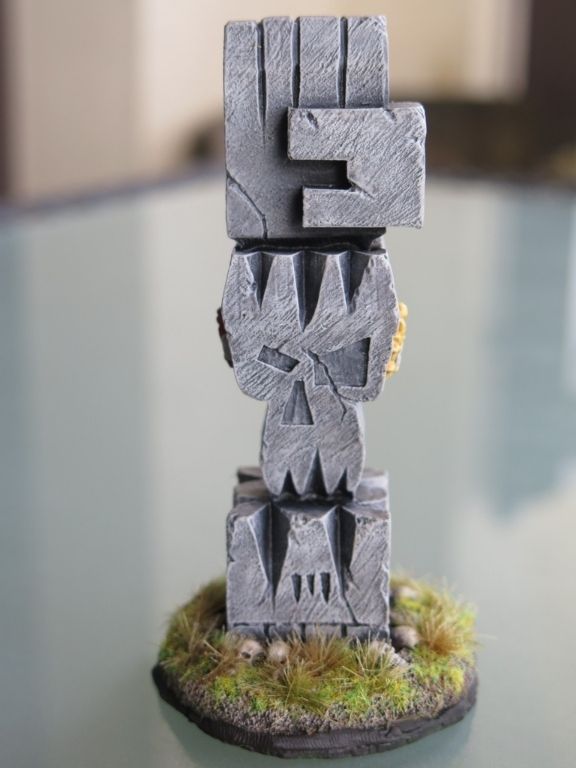 Totem/spiders/Schwarzhelm? – still wondering what maliciously entity wiped his memory he searches for a bucket to throw up in.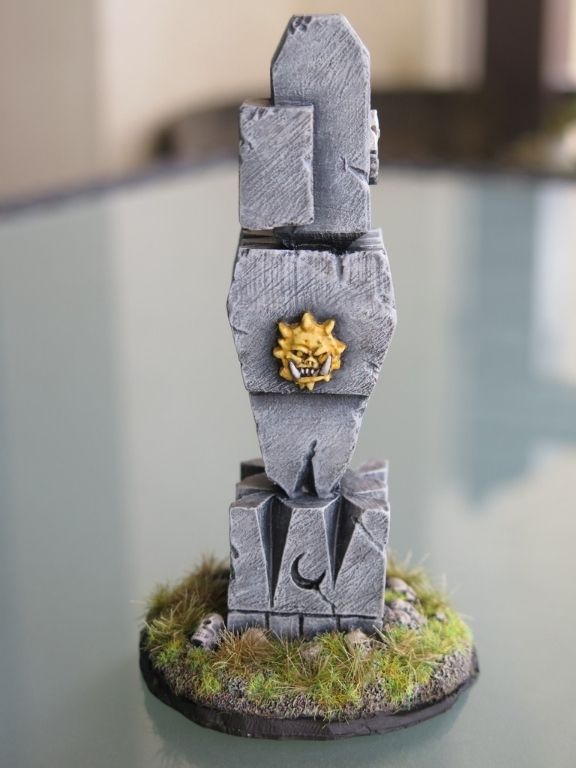 In desperate need of medical help, RT calls the High Elf Ambulance service