This is our Kickstarter:
https://www.kickstarter.com/projects/la ... lven-lords
[img]https://lastsword.com/wp-content/uploads/2017/12/KIKCKSTARTER-PORTADA-elfos4-Pequeña.jpg[/img]
***********************************
Hi Ulthuan citizens!
We are opening a new threads because we would like to talk about our new Kickstarter project!
The Elven Lords!
It is consist in two multipose model regiments and two monopose foot characters, obviusly elves!
Right now we are working on it but we would like to be ready to lauch at soon as possible!
This is the beggining, a concept art: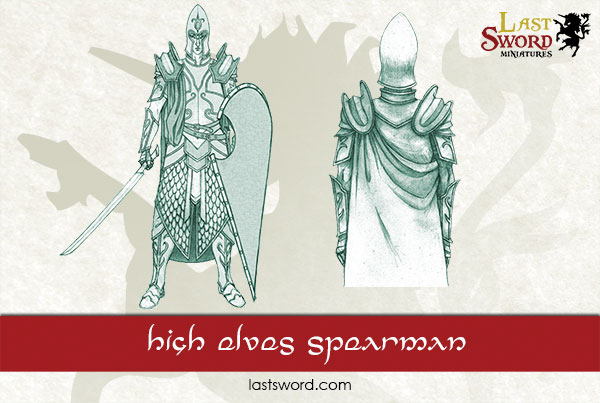 Our spearmen have more than nine pieces.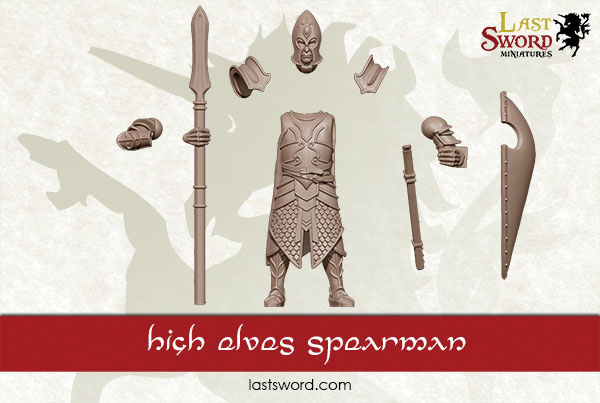 An Spearman 3D model.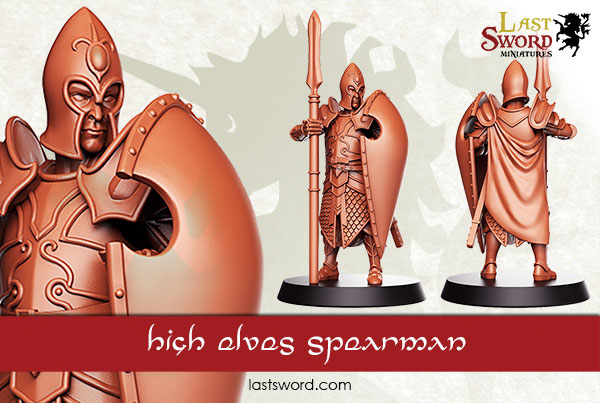 We will keep posting here the news!
What do you think about our high elves project?