Been around for a while, been a sporadic poster as well. A bit about me:
Just turned 39, I'm from San Diego (born and raised), CA, USA. I'm a registered nurse, working in behavioral health. Most Wonderful Wife (hereafter referred to as MWW) and I just celebrated a wonderful year of marriage and the birth of our baby.
As far as the hobby aspect, I started with WH40K 25 years ago, collecting orks (and I've since expanded that army, as well as collecting black templars, sisters of battle, and now a space wolves army). I started up with fantasy with the release of Isle of Blood and have a good sized high elf army as well as a wood elf army.
Other games include Zombicide, Talisman, M:TG, Munchkin, and now Flames of War. Past games have included D&D, Car Wars, and the Worlds of Darkness games.
Other activities include walks, projects around the house, writing, and airsoft (though, the last one has taken a backseat as of late).
Here's this last Easter (baby's first):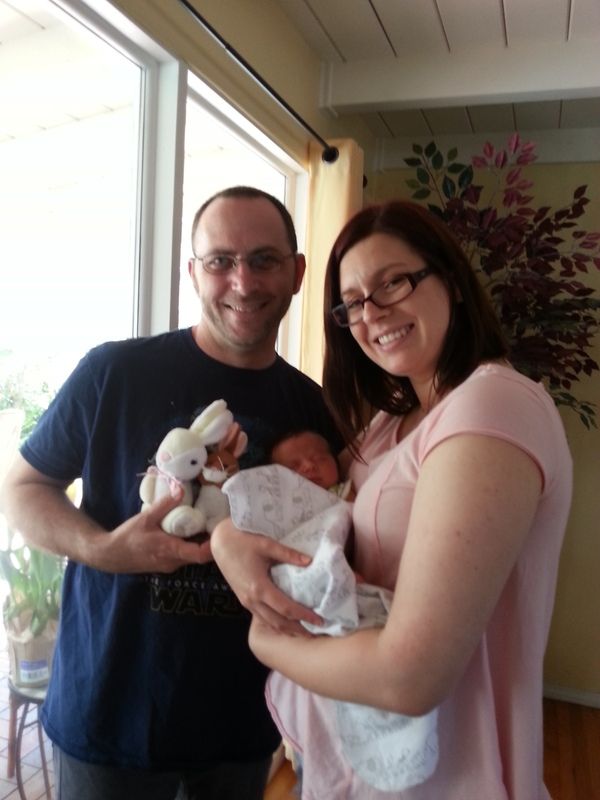 And what home would be complete without a furry monster?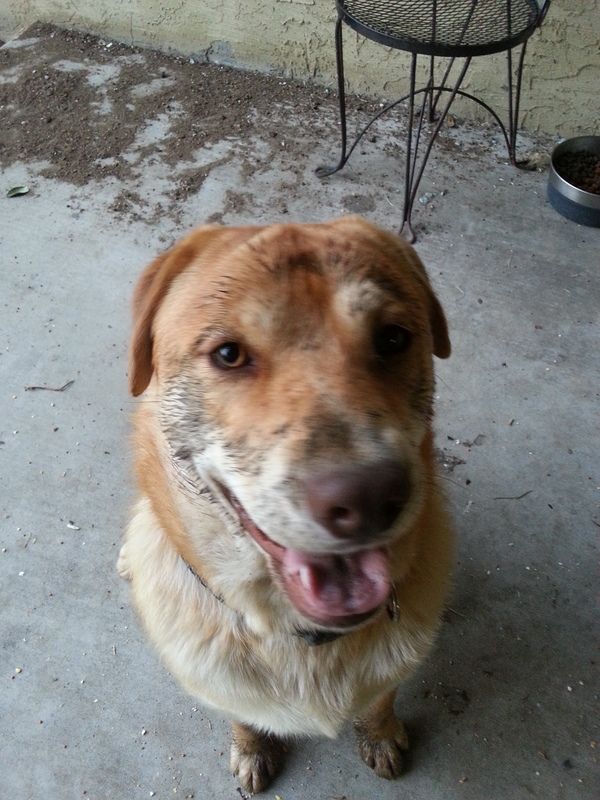 _________________
PLOG
here
!
High Elf, done/in progress/unassembled: 12/150/1
Wood Elf, done/in progress/unassembled: 18/2/43
Space Orks, done/in progress/unassembled: Oi.
WH40K Imperials (BT/SoB/SW), done/in progress/unassembled: Oi.
Prepare for a surprise attack!